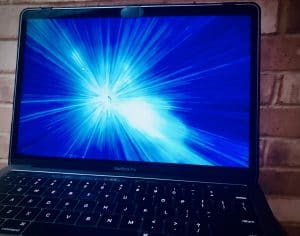 Digital bank Zopa has added a broadband switching service to its marketplace in a move designed to create more value for its users.
Zopa said this is the latest feature delivered in partnership with Decision Tech. Previously, Zopa added an energy switching feature. Zopa wants to create an ecosystem that helps its users do better with their money. The company estimates the internet switching service could save users up to £276 on average. The feature is free to use via the Zopa banking app.
Clare Gambardella, Chief Customer Officer at Zopa commented:
"At Zopa, we want to help people improve their finances. Reducing monthly bills not only helps to save money but can also improve your credit score by increasing your disposable income. That's why we have introduced money-saving services like Broadband switching in our app.  We hope this will help customers to spend just minutes comparing deals to find the best value for them."
Zopa adds that anyone may download its app and gain access to the service. Other products from Zopa can also be found in the app, including its credit card and personal loans products.
Originally launched in 2005 as a peer-to-peer lender, in June 2020 Zopa received a full banking license thus morphing into a digital bank.  Zopa Bank Limited is authorised by the Prudential Regulation Authority and regulated by the Financial Conduct Authority and the Prudential Regulation Authority.  Zopa Limited is authorised and regulated by the Financial Conduct Authority.