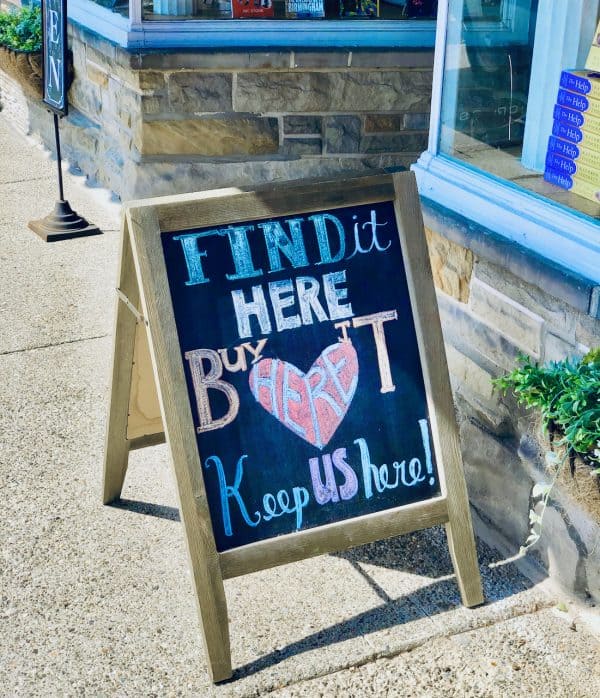 Small businesses' average total sales reached 80% of pre-COVID levels, according to a recent Kabbage Survey.
COVID-19 vaccination rates among small business owners have outpaced the US national average while issues with recruitment and reopening protocols "persist," the Kabbage team noted earlier this month.
Kabbage, which is now an American Express company, has shared its the third installment of its Small Business Recovery Report, which aims to track US small business recovery and "growth outlook through 2022."
Surveying 550 small business owners, the latest report from Kabbage reveals that small businesses' sales and profits are "nearing pre-pandemic levels, while hiring and vaccination protocols present unique challenges on the path to recovery."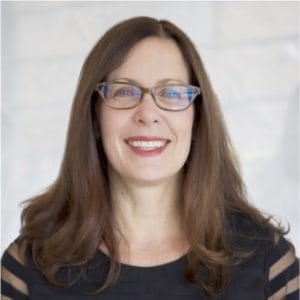 Kathryn Petralia, co-founder of Kabbage, told Crowdfund Insider:
"It's clear as COVID restrictions lift across the nation and Americans' lives largely return to a new normal, the economic effects among the smallest of small businesses linger, Yet as customer demand rebounds and businesses' doors reopen, all small businesses must navigate new economic and local challenges that affect their path to return to growth."
Carried out between May 27 and June 24, 2021, the survey compared small businesses' revenue and profits "from the 30-day period prior to completion of the survey to the same timeframe in 2019 before the pandemic."
As stated in the update from Kabbage:
"On average, small businesses reported earning $51,200 in total sales and $37,000 in profits in the past 30 days this year, compared to $63,900 and $48,900 pre-pandemic, respectively. As two core metrics of business success, respondents reported reclaiming an average 80% of total sales and 75% of profits of what they earned before the crisis."
But that average is mainly carried by medium and large-sized small businesses, both of which confirmed that their recent total sales represented more than 90% of what they earned "when it was business-as-usual in 2019."
As noted in the update, the smallest small businesses "reported reaching only 55% and 57% of their pre-pandemic sales and profits, respectively, putting into perspective that the path to recovery for the smallest businesses varies widely from their larger peers."
As mentioned in the report, two in three (67%) of the small business respondents said they're now "fully vaccinated." For comparison, as of July 2021, the Centers for Disease Control and Prevention (CDC) "reported 59% of the U.S. adult population is fully vaccinated, suggesting small business leaders are outpacing the national vaccination rate of U.S. adults."
When asked "approximately" how many of their workers are "fully" vaccinated, small businesses gave "an average response of 40%."
According to Kabbage, the report further "conveys the importance of vaccinations for small business respondents and its impact on their employees and customers." When questioned about whether they'd be requiring clients to show proof of vaccination "to shop in their store without wearing a mask, 34% said yes."
Additionally, almost 1 in 5 or 20% of all small businesses stated they were "100% certain" they would "require non-remote employees to be vaccinated, while 31% said they would 'likely' require it."
As noted by the Kabbage team, respondents from small businesses of all sizes "reported difficulties in filling open roles and impacts on their business." Almost one-third (28%) of all small businesses noted that it's challenging or very difficult "to hire new employees, which increased further among medium-sized businesses (43%) and large-sized businesses (40%)."
More than 25% or a quarter of respondents (26%) cited candidates "not needing the additional income due to stimulus payments or unemployment benefits as the primary reason for hiring challenges."
Almost 20% noted that candidates are "prevented from accepting job opportunities due to obligations they have at home whether to care for children or family." As a result, "one third of small business respondents (30%) said the process to fill a job opening can take five to six weeks, and 15% said it takes longer than eight weeks," the report added.
The update further revealed that these hiring challenges "come at a time when over two in five of all businesses (44%) are receiving more online sales during non-business hours, causing some business owners and their teams to work longer hours."
On average, respondents "reported they are working between three to six additional hours per day than before the pandemic," the report added.
Petralia also told CI:
"It's heartening that so many small businesses are rebounding from the pandemic as their total sales and profits return to near pre-pandemic levels. However, it's important we continue to support the smallest of businesses in our communities who have yet to recover as quickly as their larger peers. The goal of our Recovery Report series is to reflect the state of small businesses as they overcome the pandemic. Above all, the data continues to reconfirm the resiliency of entrepreneurs as they continue to adapt to whatever comes. It certainly fuels our inspiration at Kabbage and American Express as we build flexible cash-flow tools that help simplify running and growing a business."  
Here's the methodology for the Survey, shared by Kabbage:
The online survey was carried out between May 27-June 24, 2021, "surveying 550 small business leaders, including 298 at the smallest small businesses (<20 employees), 152 at medium-sized small businesses (21-100 employees), and 100 at the largest small businesses (101-500 employees)."
Respondents "represented industries across retail, marketing, healthcare, financial services, technology, food and beverage, construction, automotive, manufacturing, media, professional services, education, agriculture and more." The margin of error "for the full sample is +/- 4 percentage points."