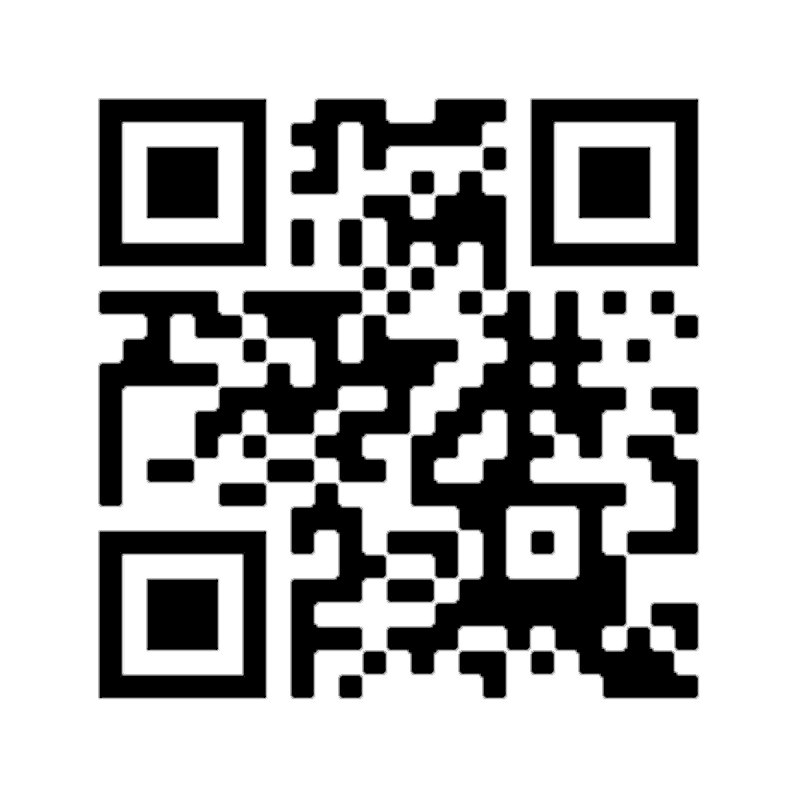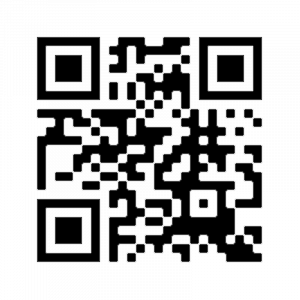 Payment service provider Clik2pay introduced its latest product capability at the Telecommunications Risk Management Association of Canada (TRMA Canada) Conference, which was held in Toronto.
Building on the established Clik2pay service, which enables consumers to make secure payments directly via their banking accounts, this capability gives customers the option to customize their payment amount, and for merchants "to capture additional information, such as name or email address."
This updated feature supports new ways to use the Clik2pay QR Code, like variable charitable donation amounts or partial payments made towards an outstanding amount due. The QR code link to start payments "allows for completely contactless payments in face-to-face settings or from a kiosk screen or display," the announcement explained. And adding customized information like  names or email addresses "helps merchants solve the problem of incomplete customer data," the update noted.
"Paying directly from a bank account has been inconvenient and as a result, many Canadians have turned to credit cards to pay their bills," stated Mike Bradley, CEO and Founder of Clik2pay.
Bradley added that with these features, they are offering merchants and customers more flexibility. He also mentioned that their goal is "improving how people pay, and this new functionality enhances Clik2pay's position as the only fast, flexible and secure solution for seamless payments directly from a bank account."
"There are millions of Canadians who don't have credit cards and there are millions more who would simply prefer to pay for online purchases directly from their bank accounts," noted Kara Simpson, Executive Director of TRMA Canada.
Simpson added that they are pleased to showcase Clik2pay payment services to their members, as it is "easy, cost-effective and secure." They are "grateful to Clik2pay for donating their services to support our fundraising efforts in support of Meagan's HUG," Simpson said.
As noted in the update, Clik2pay is an online payments service that "facilitates bill, invoice and on-line payments directly and securely from customer bank accounts." Payments are "requested easily by text message, e-mail, a checkout button or QR code and are processed at a fraction of the cost of other payment types."
Clik2pay features for businesses reportedly include easy-to-use APIs, end-to-end payment tracking, real-time notifications, status updates and a complete settlement file.
Clik2pay "leverages one of the most secure money transfer services globally, with transactions protected by multiple layers of bank-grade security and the highest standards for risk management."
The announcement also noted that Clik2pay was established in 2018 and is led by a team "with deep business and technology expertise in payments, retail, and digital banking."