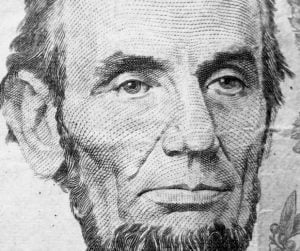 Digital Horizon Venture Fund this week was among the investors in Singapore Fintech Honest Bank's Series A financing round. The company raised a total of $19.7 million, with the round led by Insignia Ventures Partners and Digital Horizon VC. Digital Horizon contributed $5.5 million of the total. The funding will be used to receive a license for credit card issuing. Honest Bank also plans to increase its headcount and open new offices in Bangkok and Jakarta.
Honest Bank aims to become a leader of the credit card market in Southeast Asia. The project got off the ground in Indonesia where only three per cent of the population have credit cards. Previously, the Honest Bank founders worked for investment banks, fintech-focused venture funds, and the Big Four firms. One of them, Peter Panas, led the Apple Card launch at Goldman Sachs. Another co-founder, Will Ongkowidjaja, founded Alpha JWC Ventures – a leading VC in Indonesia, and one with a fintech focus.
"Although Honest Bank is a young company, we see that their team is able to achieve the declared goal – to build a new fintech giant in the Southeast Asian market. The share of online shopping is growing in this region, but there are still not enough modern technological credit products. Honest Bank may become an Asian Nubank," said Alan Vaksman, founder and managing partner at Digital Horizon.
Digital Horizon is an international investment company that runs a venture fund and a venture builder. It invests in startups with viable products and traction in fields like finance, e-commerce, education, and enterprise software. By collaborating with strategic partners, the venture builder creates breakthrough projects in finance, marketing, and media. The Digital Horizon team has expertise and extensive connections in its target industries, the company said.